Designed for children
Each Pamama product was designed to ensure your child's safety while doing their activities. We only use the best and safest wood and paint materials and products are machine tested for durability.
Developed and fabricated locally
Each Pamama is designed and fabricated locally by a father for his kids. With an Industrial design training in product development, much consideration is given to safety, ergonomics and natural aesthetics.
Built to Last

Each Pamama undergoes tests to ensure structural stability.

Learn more

Child safe materials

Each material and component are handpicked to ensure safety for your children.

Learn more

Grows with your kids

Each Pamama is designed to adjust to your children's growing needs.

Learn more
Our Mission
Our mission is to help you bring out the best in your children by providing you with modern and practical furniture pieces that grows with your child. From the best choice of wood, safest finishing materials and attention to details such as round corners and choice of assembly components, we ensure that all products we design and manufacture is safe and will last for a long time.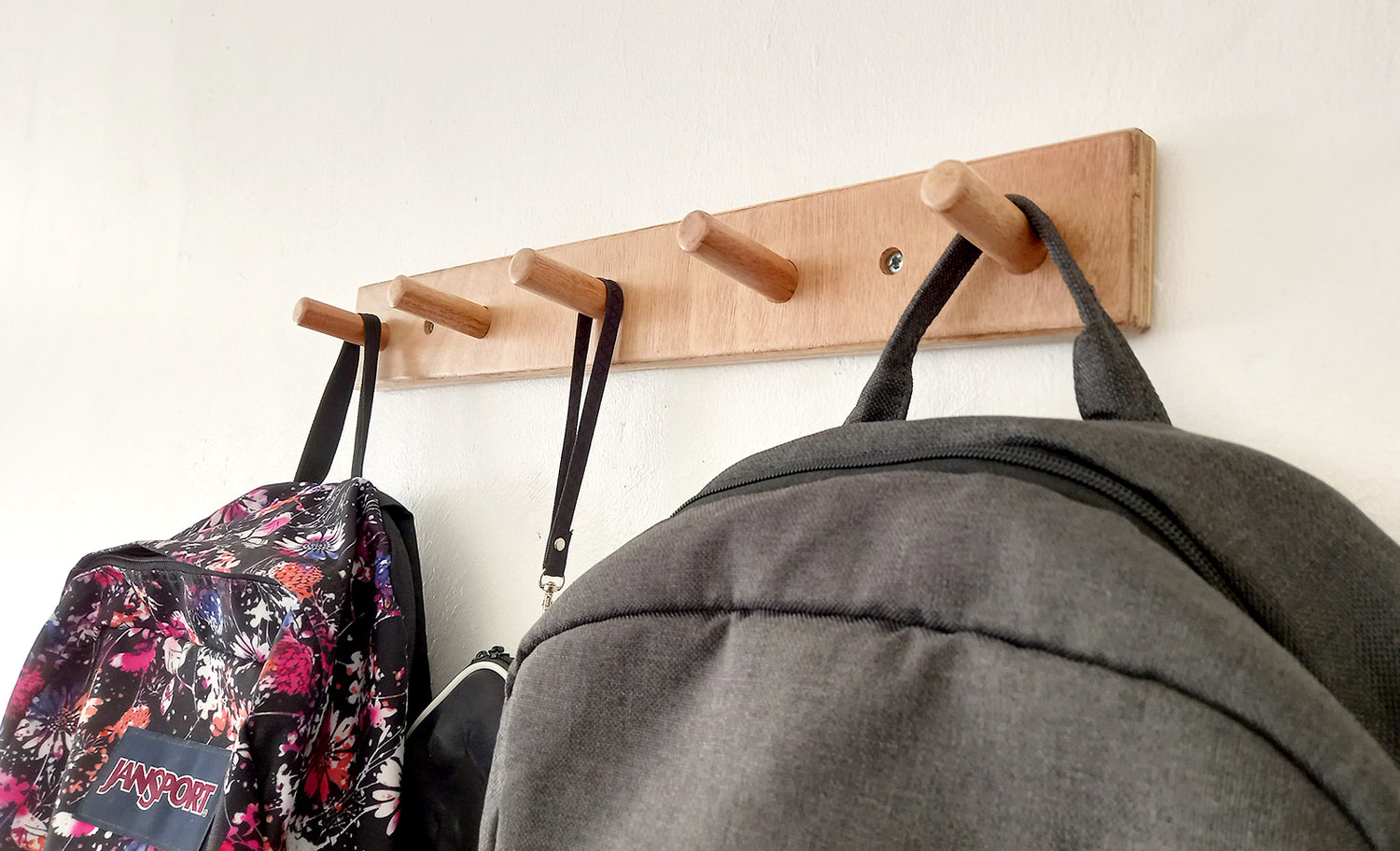 Hang & Rack
The wall rack from 2019 has been upgraded with angled pegs to better hold your easy-access stuff from all areas in the house.
Learn more